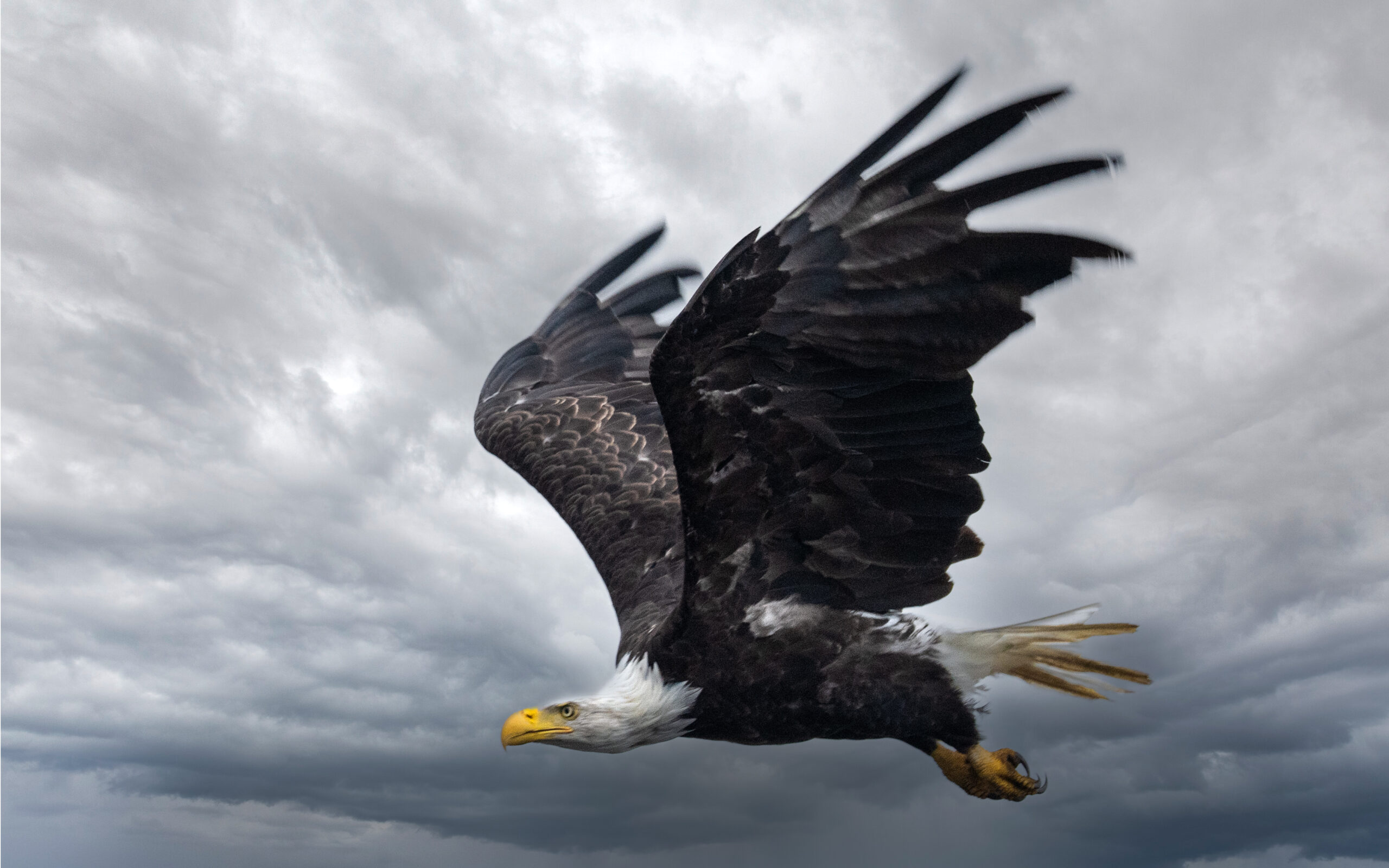 I was around 13 years old when I first took an interest in photography.  My father had taken it up as a hobby and had purchased a zoom lens.  I was amazed at what it could capture.  By 14 I had built my first darkroom and by 15 I had photographed my first wedding.  I went on to fashion and commercial photography while still photographing weddings in the background.  By the time I gave up photography as a career, I had photographed over 1000 weddings.  Photography gave me travel, adventure, and lunch with the President of the United States, and brought me face-to-face with sharks, whales and other wildlife.  It took me from 100′ underwater to deserts, mountains, jungles, islands and the helm of a 50′ catamaran. It conquered my small-town ignorant view of the world and introduced me to almost every culture on Earth.  Though sometimes painfully it taught me creativity.  To create magic out of the ordinary.
"any idiot can operate a camera, especially today.  It takes a lifetime of experience to learn to see an image in your mind and then direct a regular person to be a part of that."
I spent the majority of what I call "my past life" being ashamed of being a wedding photographer.  Rightfully so, they are cheesy, gimmicky and about as creative as doorknobs.  What I realize now is that for me it was the most creative thing I have ever done.  Over 1000 days of "turning it on" being creative on demand.  I did not have a choice, I could not just do it when I felt like it or when I was inspired.  I had to do it, under pressure, without fail over and over.  I gave my clients my full self, I would immerse myself in their world, and become part of their family. I laughed when they laughed, I cried when they cried.  I guaranteed my clients emotional and powerful visual stories of this pivotal moment in their lives and I delivered every time without fail, ever.  As an introvert, even though I loved it – it took everything from me, each one leaving me exhausted for days.  Eventually, the weeks away from my daughter became too much and I stopped doing destination weddings, then with technology making cameras simply things you could point at people and get a decent picture, the market became saturated with thousands of low-budget "photographers" at every street corner.   In 2013 I was standing at the end of the aisle photographing a bride walking down and I took a picture with dozens of iPhones sticking out in the frame of my shot trying to do what the couple were paying me thousands of dollars to do.  I knew at that moment I was done.  Please enjoy the gallery below, I am proud of it.  I now realize wedding photography, save for my daughter, is the one thing that has defined who I am today more than anything else in my life.  I truly appreciate all of my customers and the opportunity to become, if even for a brief time, a part of their lives.
Most of the photographs below are from the last two years of my wedding photography career.  My business by the time I stopped was completely by word of mouth. I miss my past life.  Will I do it again?  Maybe – it never hurts to ask.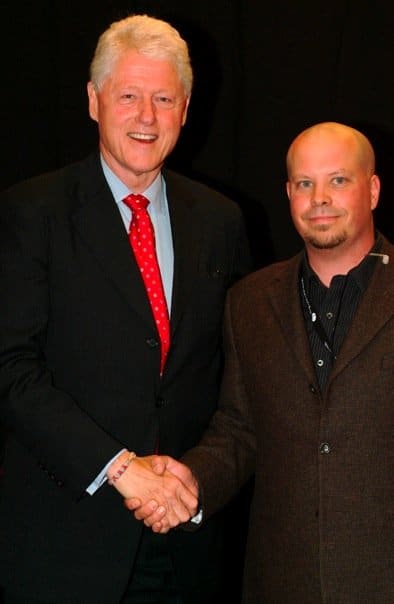 Me and Bill.  This was taken around 2010.  Notice the earpiece the secret service let me wear.  It was not attached to anything but it was nice of them to play along.  There was a security issue so we had to hang out in a room for over an hour, after a while the President said, "I feel like a burger, Do you like burgers Paul"?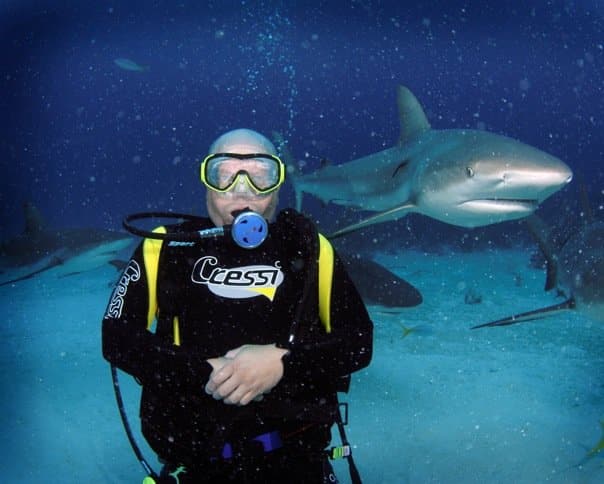 I still enjoy taking photographs from time to time but I mainly use my cameras for video work.  Like everyone I have an Iphone with thousands of pictures on it.    In the meantime if I catch something I like you will find it here.