I have been told I have already lived several lifetimes which I find odd because I still don't know what I want to be when I grow up.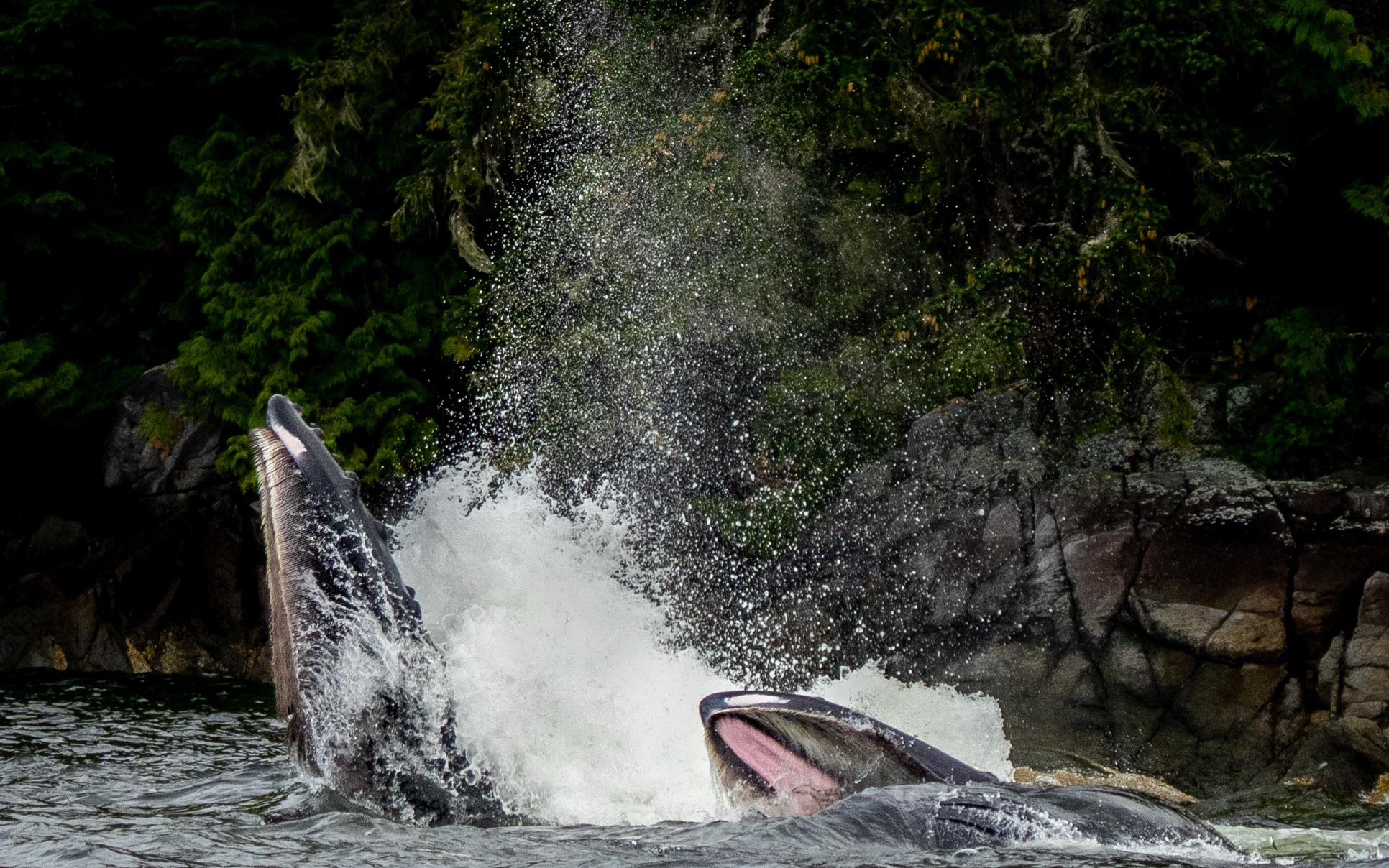 My father passed away suddenly and unexpectedly in 2019.  One minute he was here, one minute he was not.  Apart from not getting to say goodbye or resolving a truckload of issues, I was suddenly faced with my own mortality. Though I dress and act as though I am in my 20s most of the time, I am 52 years old at the time of writing this.  If I were struck down tomorrow I would be selfish to complain, I have lived more in my short time than any one person could hope for.  I have an amazing daughter, partner and family, yet I can't help but feel I need to do more, see more, live more.
Stay tuned to learn more about this project.  I was recently accepted into Catalyst Plus, a global charity that aligns working professionals with less privileged small businesses in countries around the globe and in Canada.  My first assignment is to the Philippines in June.
Digital Nomad
It's a buzzword you hear a lot these days, people travelling the globe while working remotely.  Like many exciting adventures, this is a realm usually reserved for young people in their 20s and 30s.  Well, it is now for people in their 20s, 30s and 50s.  I had a return to the Everglades kayaking trip planned for March this year ( 2023 ) that somehow turned into a trying out the digital nomad lifestyle in Costa Rica.  It was awesome.  I managed to record videos, finish a commercial illustration project for Tigercat International, make a few paintings and finish my first Procreate brush set.  Being a really expensive place I think I managed to break even.  I learned a lot about what to do next time and keep it more affordable but overall a great experience.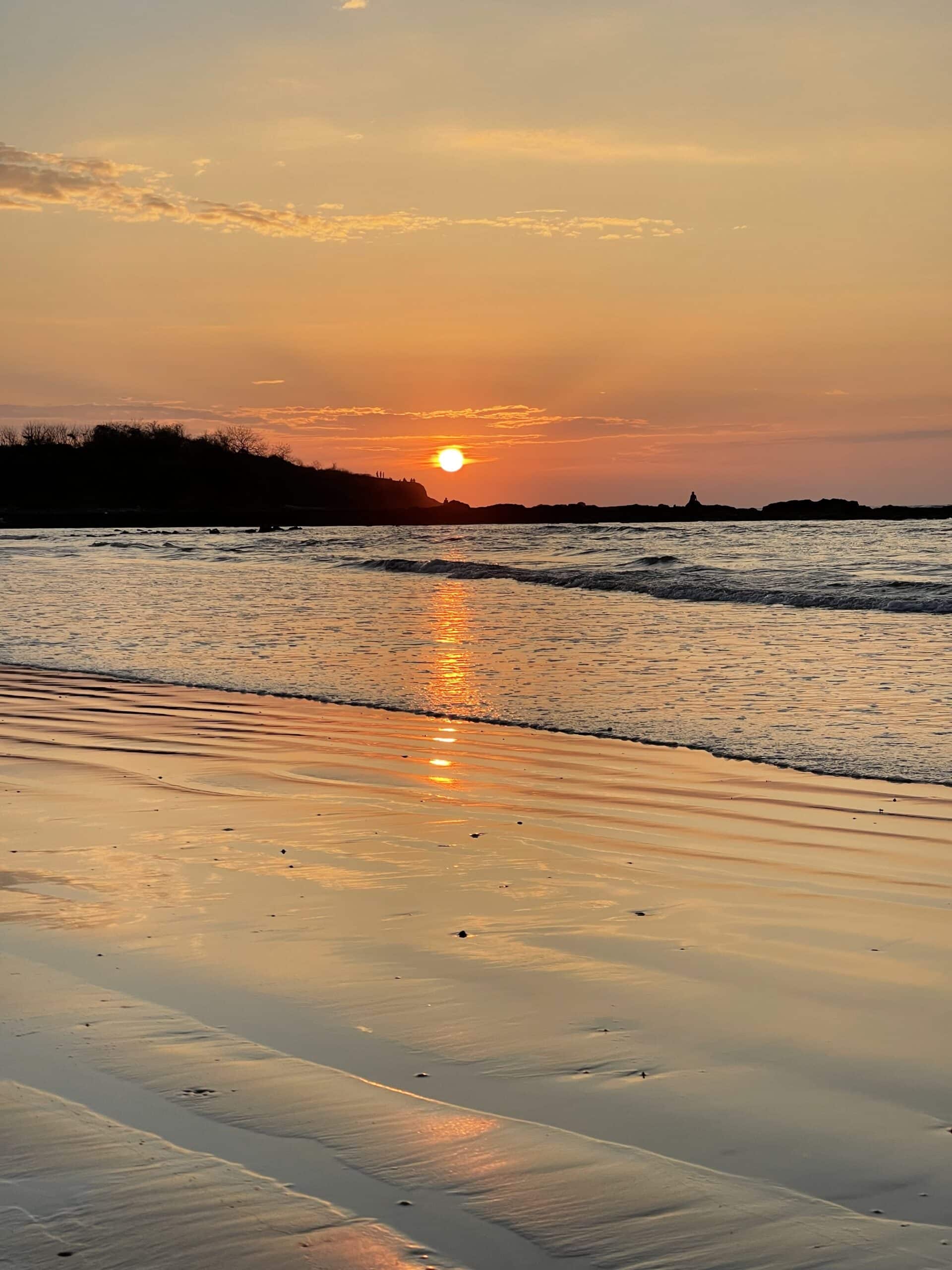 The great bear rainforest
In 2022 I decided that I would take it up a notch and did what any sane person would do.  I bought an offshore sailboat on the other side of the country.  I moved aboard shortly after and left on an epic adventure to one of the most remote places on Earth, the Great Bear Rain Forest.  I travelled alone for months through crazy conditions that still keep me awake at night.  My trip started in late May and went until November.  I named my boat Karinoyo which is a Japanese word for "this transient world". That is what it was to me, a world that I could move around from place to place.  When I made it north I was completely isolated and alone.  It was terrifying and beautiful.  I know other people have done far more solo sailing and that is fine, for me and my comfort level this was next-level shit, totally epic I am forever changed.  On top of getting my captain's licence during this trip, I learned what felt like a lifetime's worth of sailing knowledge that I am sure will I use again at some point.  Sadly Karinoyo has recently sold.  The adventures that lay ahead all took me too far away from my family for too long.  I would have either sailed south to Cape Horn, East to French Polynesia or west against the trade winds through the Panama Canal and north to Greenland.  I hope to check all of those boxes off at some point and feel I laid excellent groundwork for those or any future adventure.  Thank you for keeping me safe Karinoyo, fair winds.