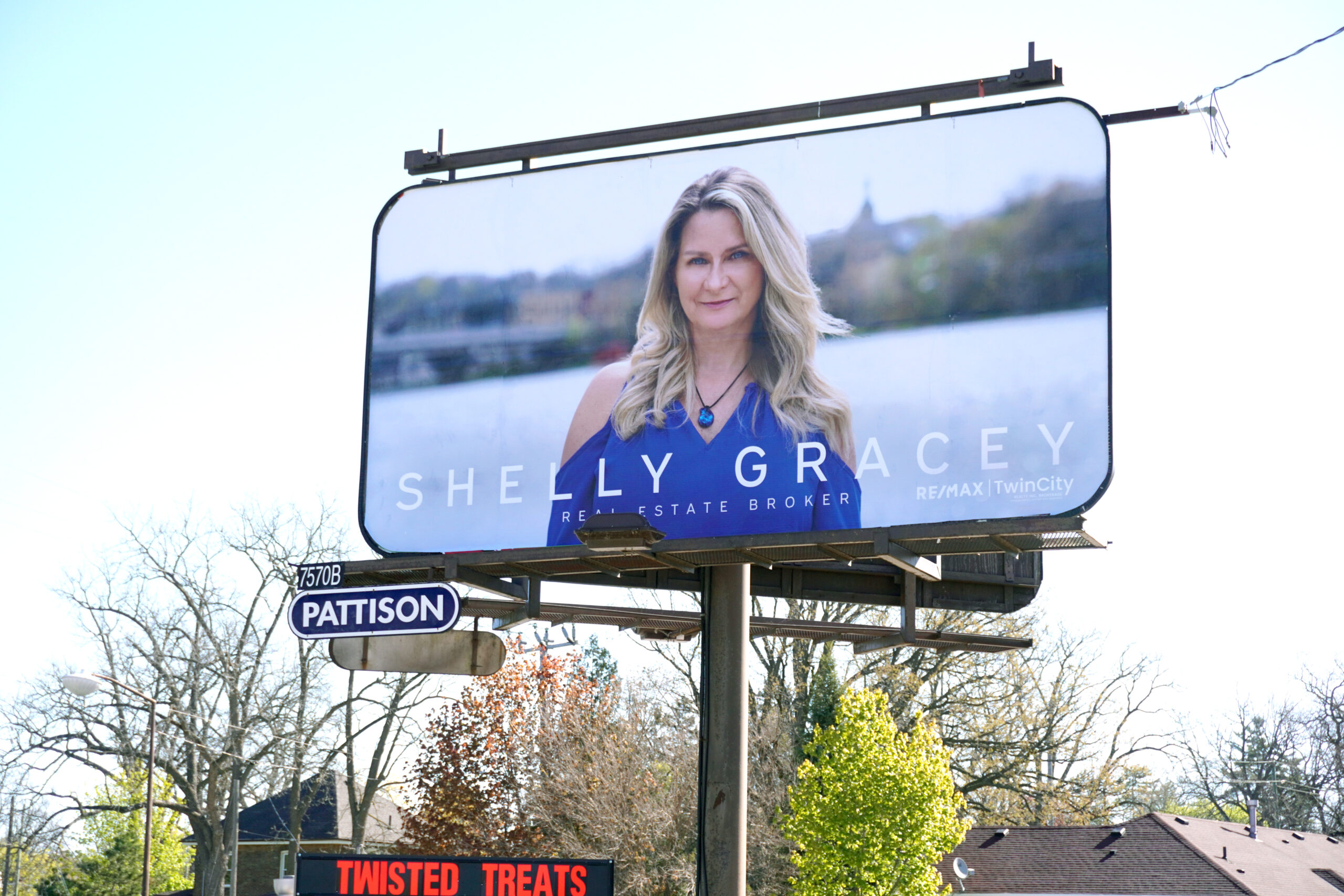 Shelly gave me complete control over the process.  She put her trust and faith in me and said, "do what you do". Her goals were to increase her web presence and solidify her position as a realtor in her area.  In under one year, we went from non-existent on the web to the first page on Google.  I recognized her passion for what she did and most importantly her genuine appreciation and concern for the well-being of her clients and community.  If you believe in something, it is an easy sell.  I started from scratch and built a completely new website with integrated MLS.  I created a video campaign for local businesses, motion graphics logos and templates, and social media theme design and templates. And yes of course the iconic Shelly Gracey billboard you will certainly see around town if you visit Paris Ontairo.
"Letterpress printing is beautiful but it is also the least efficient way to do anything"
In line with my usual lack of common sense, I decided one day I was going to buy a letterpress and sell stationary online.  Truth be told it actually did make a lot of sense and a lot of money.  The marriage of a 2000-pound, century-old piece of machinery and E-commerce was not something I expected to make triple-digit sales in the first year but like anything, with enough market research, some good design and a lot of blood sweat and tears, anything is possible.  I quickly expanded my stationery business to include custom die cutting, digital printing and eventually downloadable designs.  When I finally sold the business just three years later I had over 500 – 5 star reviews from customers all over the world.  I never met a single customer face to face.